Top 15 Bizarre Ways Couples are Saving Big on their Weddings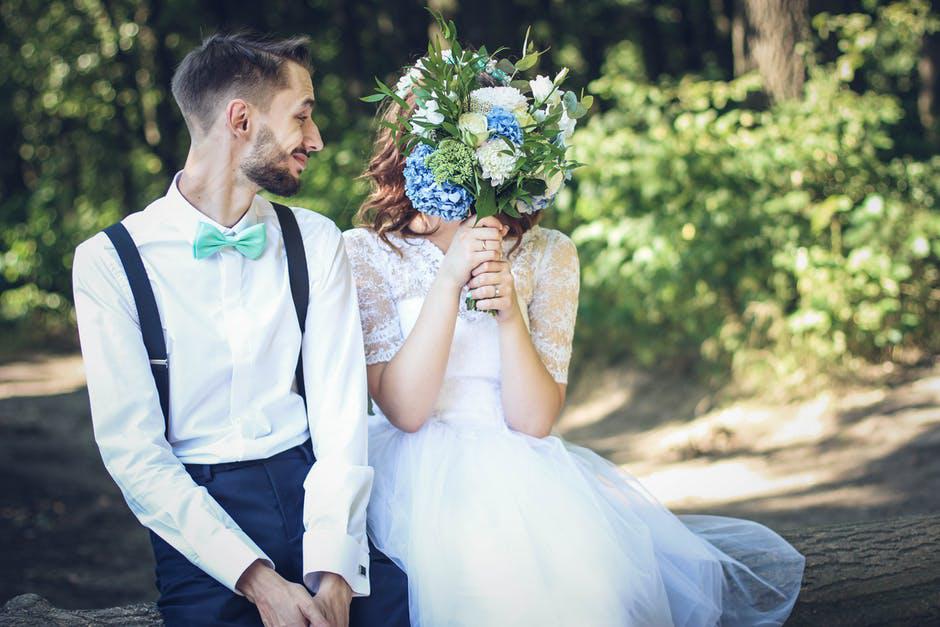 Weddings are insanely expensive. Recent research found that an average couple is spending more than $35,000 for a wedding ceremony.
Nonetheless, it is an exciting time to get married. Another study found that the divorce rates in the country are at a 40-year low.
This means that your chances of getting divorced are significantly low which shows you are unlikely to have another wedding in the future.

Here are a few bizarre ways couples are saving money to afford their dream weddings.
Wait a Little More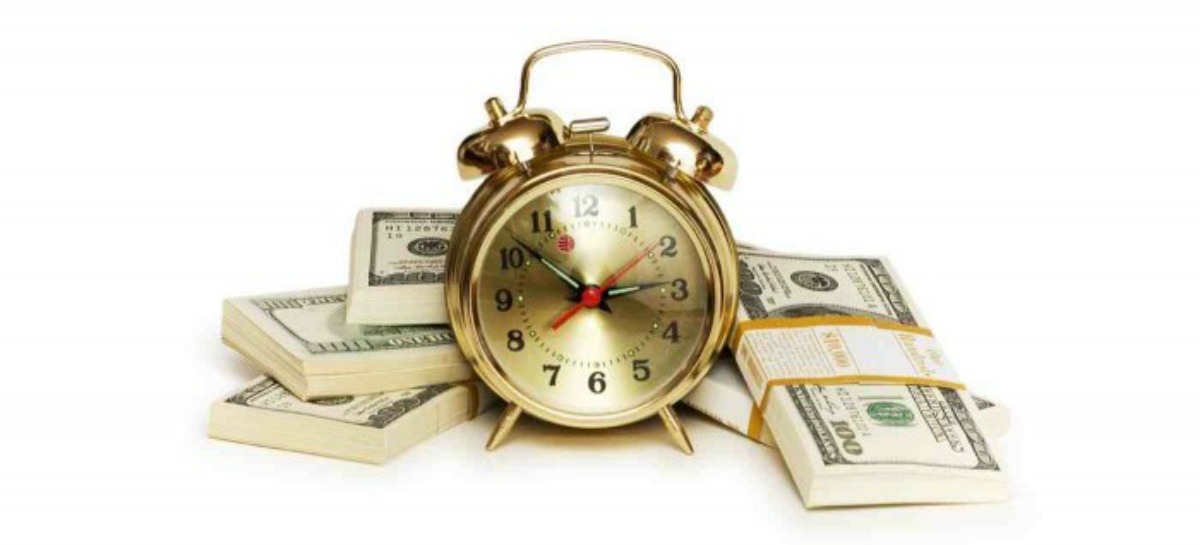 How long do you plan to wait to get married after being engaged? A study by Knot found that the average time depends on the couple with the average time being 14.5 months.
Waiting a little more will save you a significant amount of money because you can book the venue and the service providers in time. Most providers will give you a discount if you commit to using their services months in advance.
To limit potential issues, I recommend that you put down your agreement on paper. Potentially, use a lawyer to make the contract binding.

Use a Friend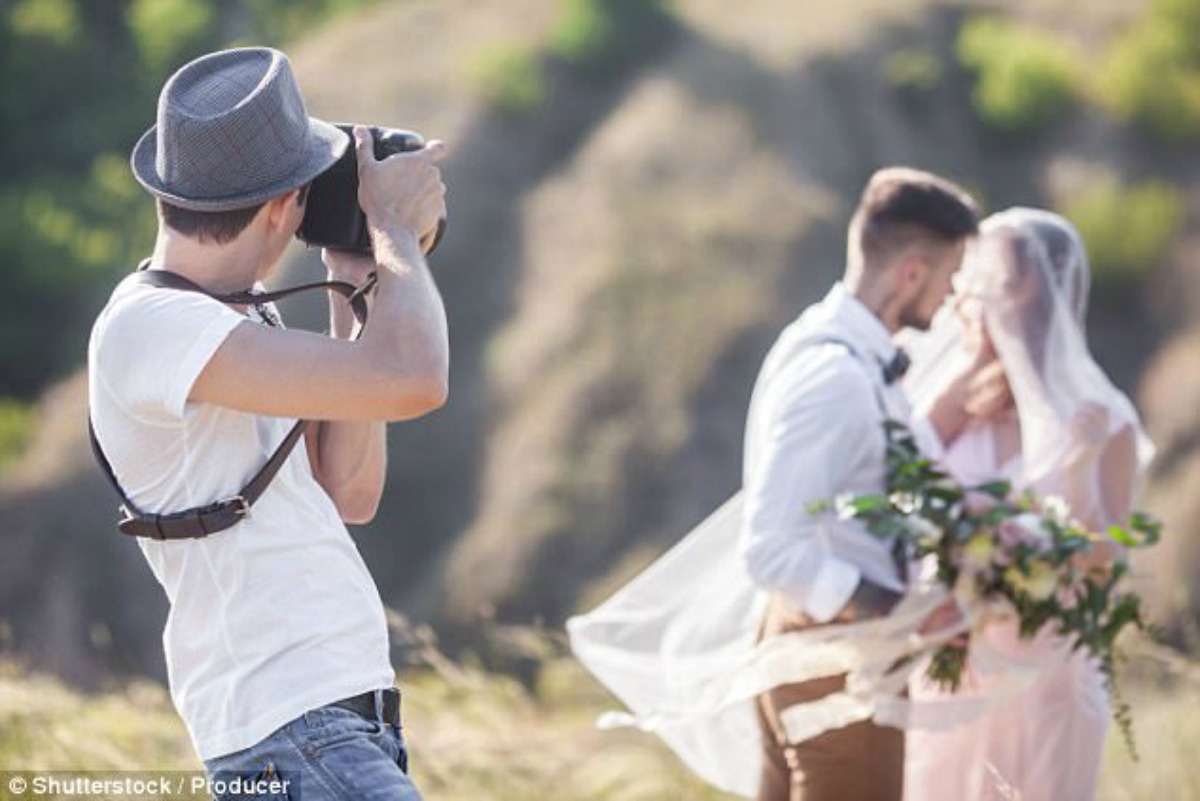 On your wedding, you want the best photos and videos. As such, you need a good wedding photographer and videographer.
However, these services come at a cost. On average, the price of a wedding photographer is between $2,500 and $5,000.
To save on these costs, you can talk to your family and friends to do the work for you. Some couples have done this and saved a huge amount of money.
Ensure that the family and friends that you use have the expertise and experience to take quality videos and photos.
Use Same Venue

If you are having a church wedding, you are likely to have two venues for the wedding. The reception and the church service.
To save on costs, I recommend that you use one venue for both services. Doing this will not only save you money, but it will also save you and your guests' time.
Design Your Cards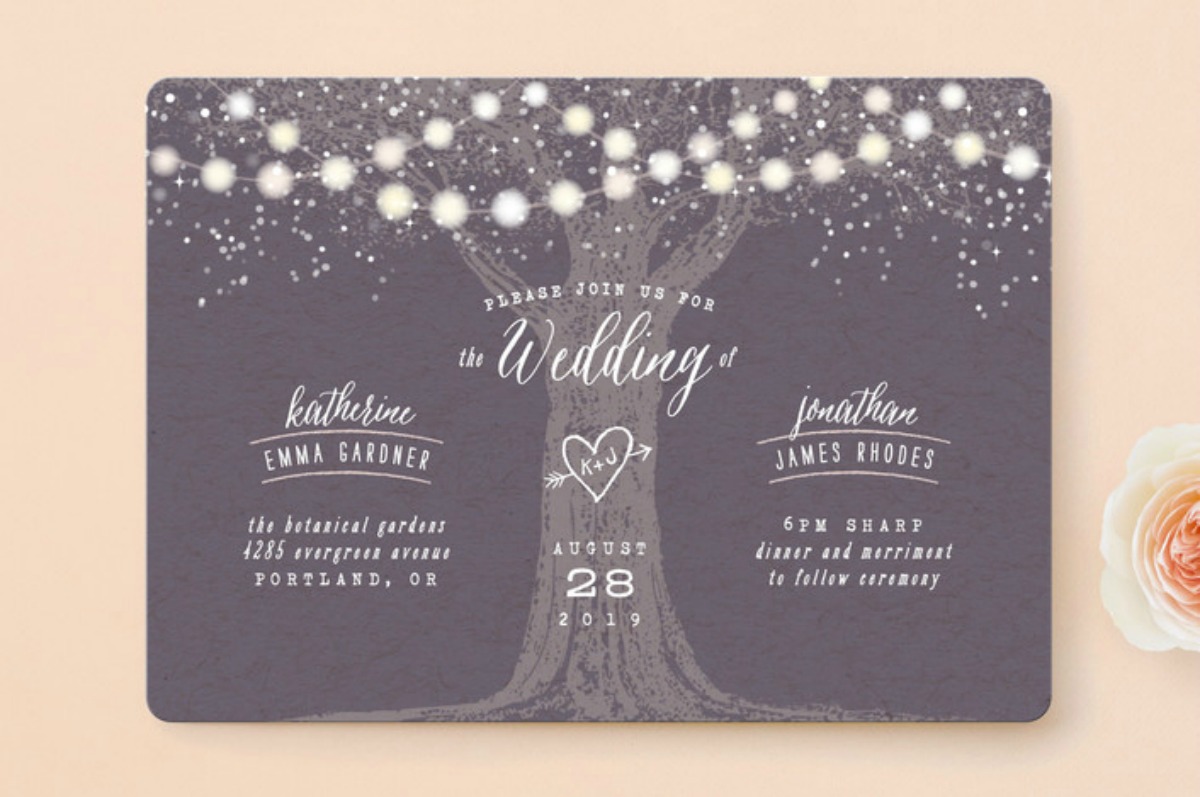 You definitely want to have the best wedding invitation cards. To achieve this, you need to have the best designers work on them.
If you are on a budget, you or your friend can design the cards and take them to a printing company for final printing.
On average, the average cost of designing a wedding card is more than $1,200. By doing it yourself, you can save all this money.
Another option is to use online platforms like Upwork and DesignCrowd to source cheap but quality wedding card designers. In these platforms, you can get quality designers with an excellent track record for less than $200.
Don't Get Married on Saturday

Most couples get married on Saturdays. To save money, I recommend that you chose another day. Research finds that weddings done on Fridays, Sundays, or other days are usually a bit cheaper than those done on Saturday.
The logic is simple. On Saturdays, most service providers and venues are usually booked which leads to more demand and higher prices.
Sunday is a better option because most of your guests are not at work. Also, in most cities, there is usually not as much traffic on Sundays.
Hire Your Dress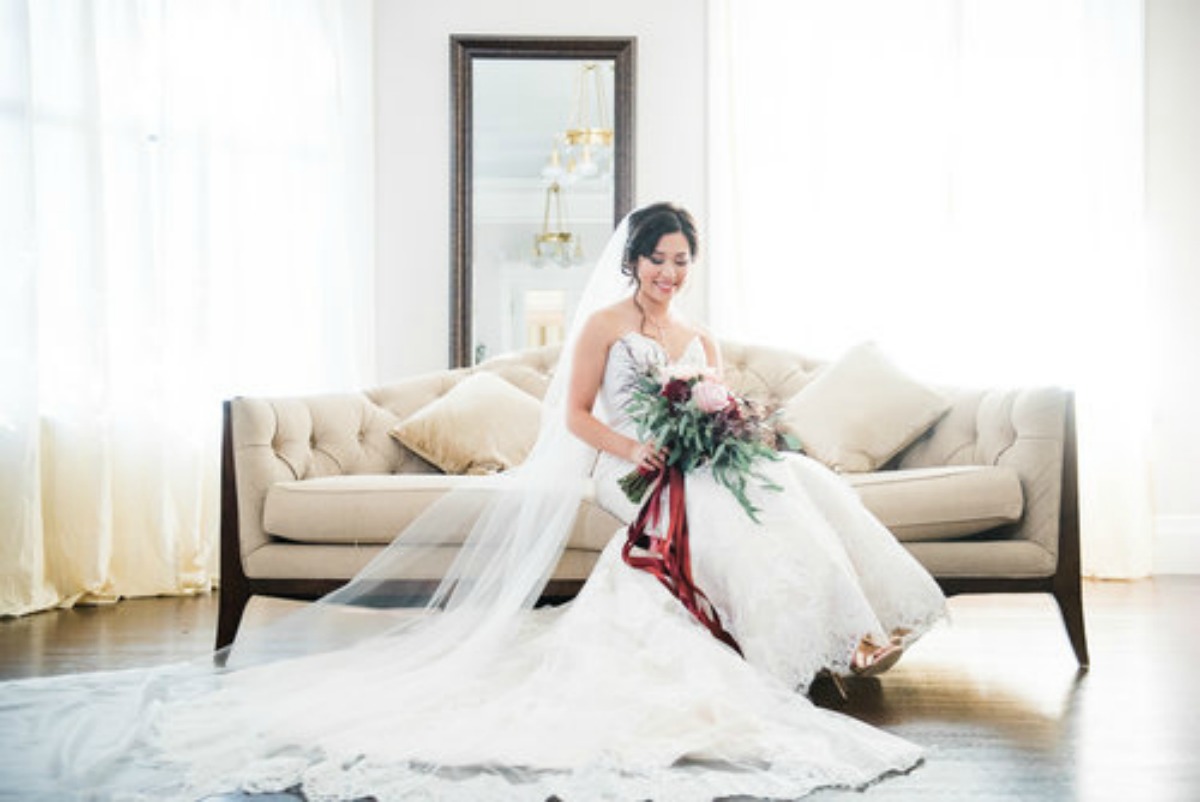 Do you remember the Cinderella weddings we used to admire as kids? Buying such a wedding dress is expensive. In fact, the average price for a wedding dress is $1,500.
To cut your cost on a wedding dress, you can hire your dress. For example, the retail price for this wedding dress is $2475, but you can hire it for just $1080.
Using other services such as Rent the Runway and Must Have Dresses can save you thousands of dollars on your dress.
Find a Venue You Can Bring your Vendors

Some wedding venues bundle all their services together and forbid you from bringing your own providers. When you can, find venues that allow you to bring your own providers. Doing this will give you a chance to negotiate the prices with the vendors.
Face-to-Face Negotiation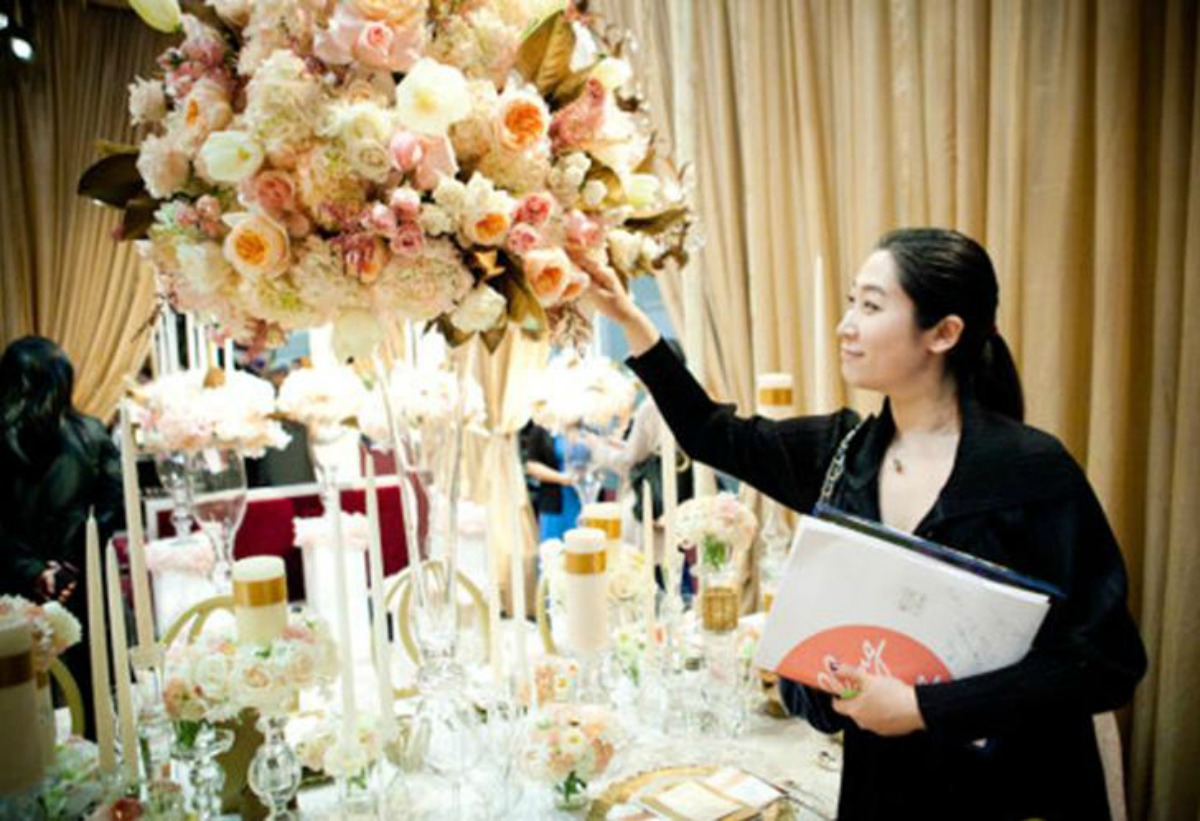 When planning your wedding, you might be tempted to use online platforms like The Knot and Wedding Wire to find and book local wedding planners and providers.
These platforms are useful because they aggregate most of the local providers. I recommend that you use a face-to-face meeting where you will negotiate with them about the price. Such meetings are often better than those done online.
Consider Using Your Work Campus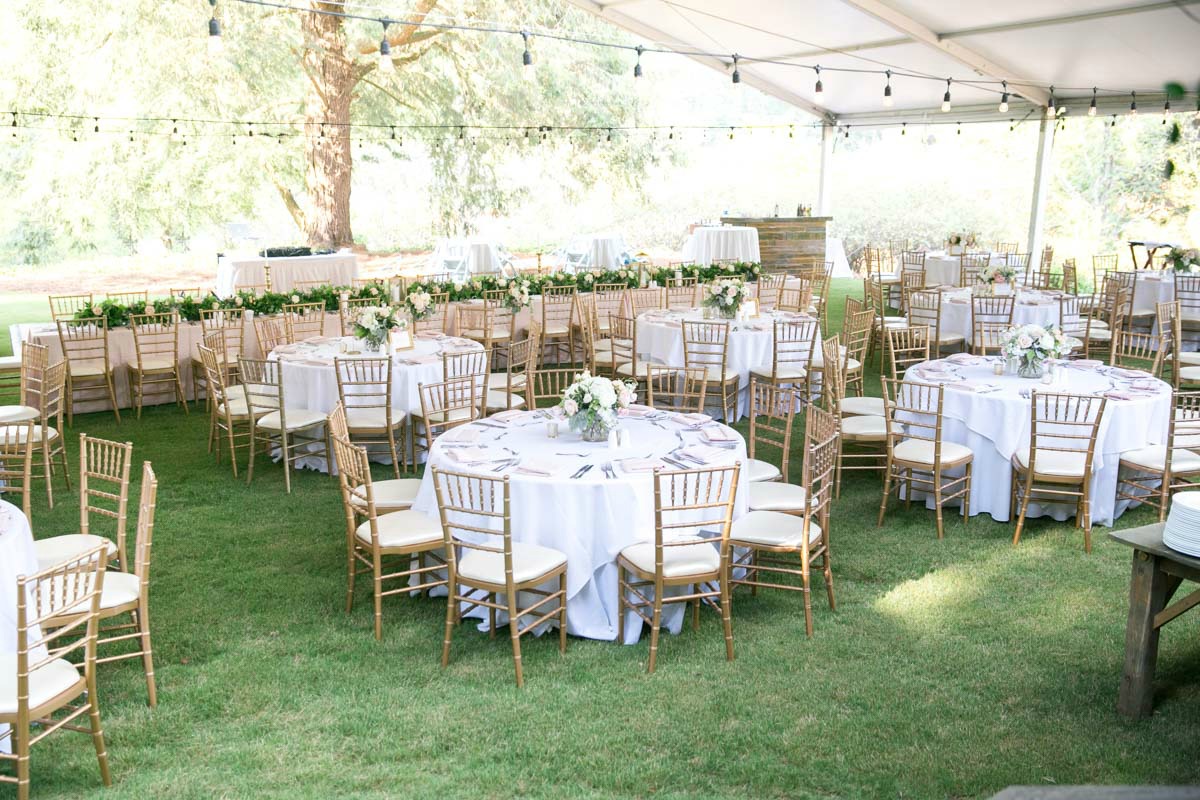 This depends on where you work.
If you work for companies with large campuses, you can talk to the management about using their grounds for your wedding.
Many companies will gladly offer you the grounds for free or at a considerable discount.
Go for a Non-Traditional Wedding Venue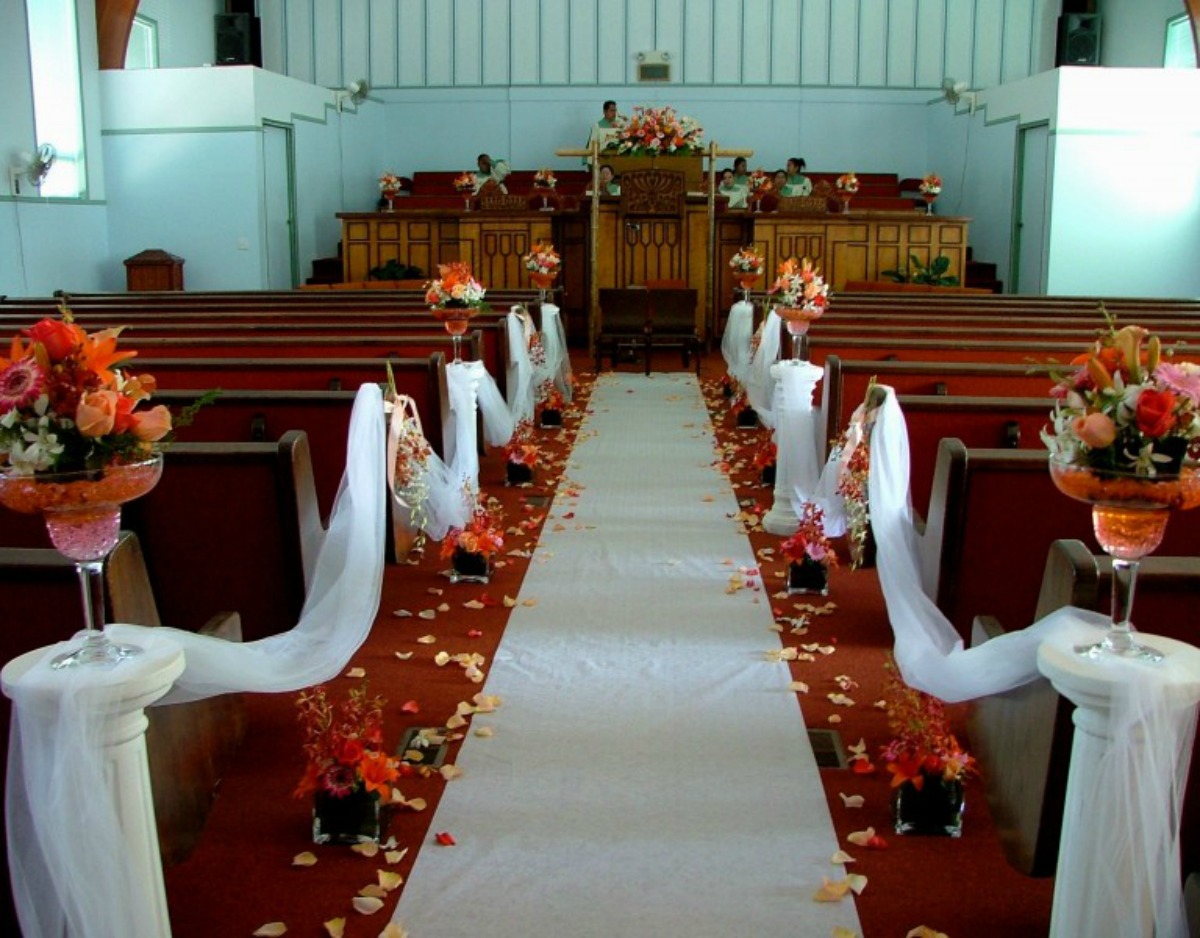 Forget the hotel grounds, resorts, luxurious yachts, ballrooms, or the typical venues in your area. You can save money by having your wedding venue at a non-traditional site. For example, you can have your wedding ceremony on the grounds of your local school or local church. Also, you can use services like Airbnb to book your ideal location.
Remember, an exceptional wedding planner can turn any place into a spectacular wedding reception.
Don't Go For Expensive Wine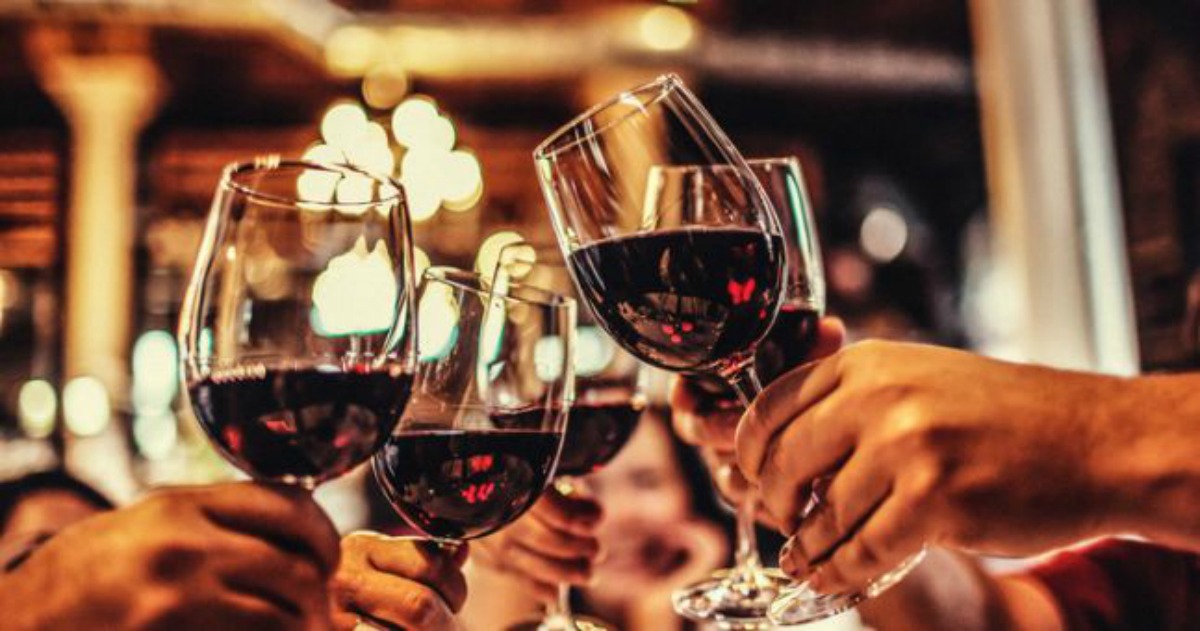 Most couples like serving their guests some wine. If you are into such an idea, I recommend that you select a reasonably priced glass of wine.
Research has shown that expensive wine is not always better than cheap wine.
Let Your Friend Be the DJ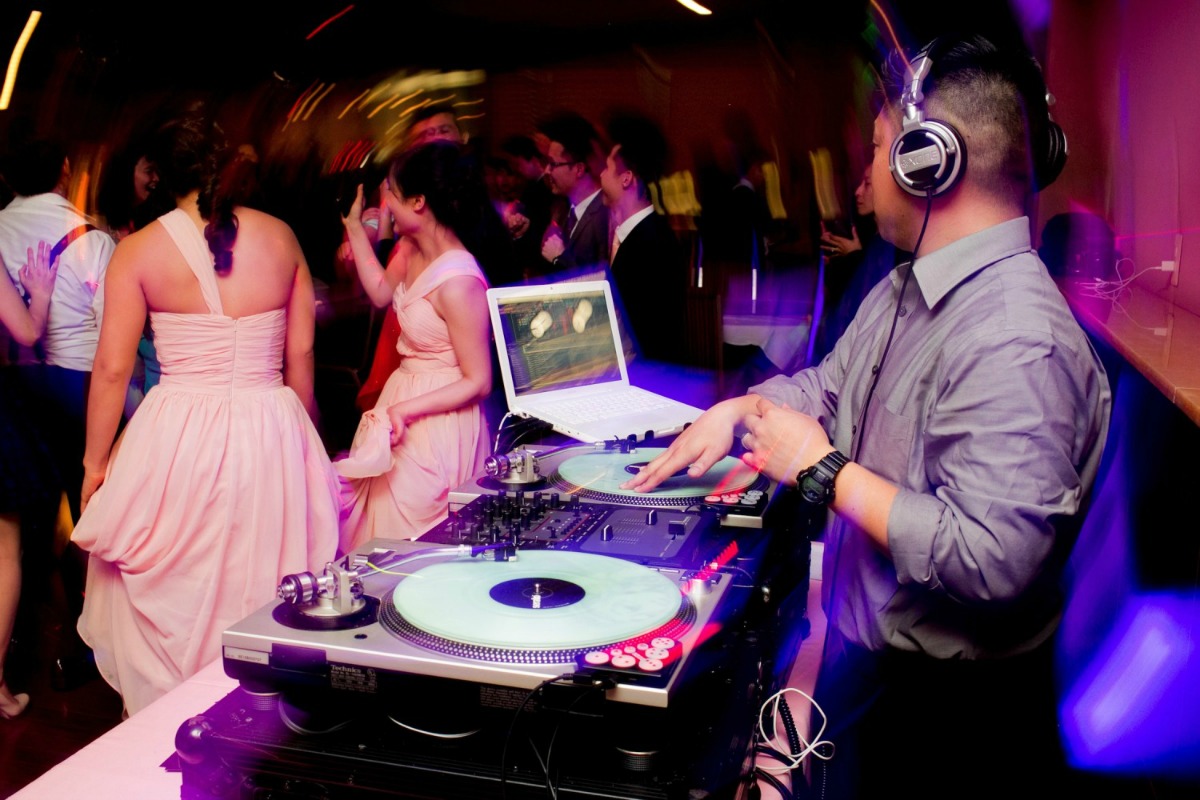 For your wedding, you want excellent music which matches your theme and liking. To achieve this, a DJ plays a very important role. However, DJs are expensive with the average cost starting at $1,500.
To save on these costs, I recommend that you use your DJ friend to do the work. Alternatively, if you don't have a friend who is a DJ, you can go for a DJ who is getting started in the industry. These people will charge you less than $300.
To ensure everything goes in order, test the DJ first.
Let the World Foot the Bill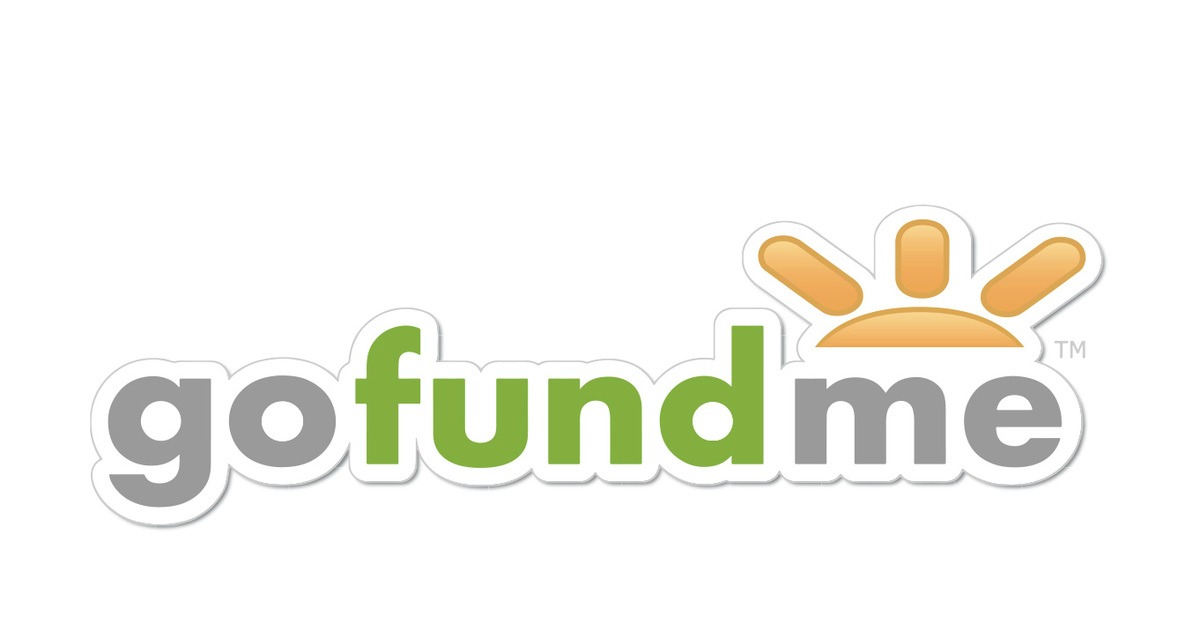 If you are entirely out of cash, you can ask the world to foot the bill. Using sites like GofundMe can help you raise money from people from around the world.
Americans are known for their love and kindness. They will always support a worthy cause.
To get funds for this, I recommend that you tell a good story. People are always in love with exceptional stories and will fund when they sense the honesty in you.
Get Married Off-The-Season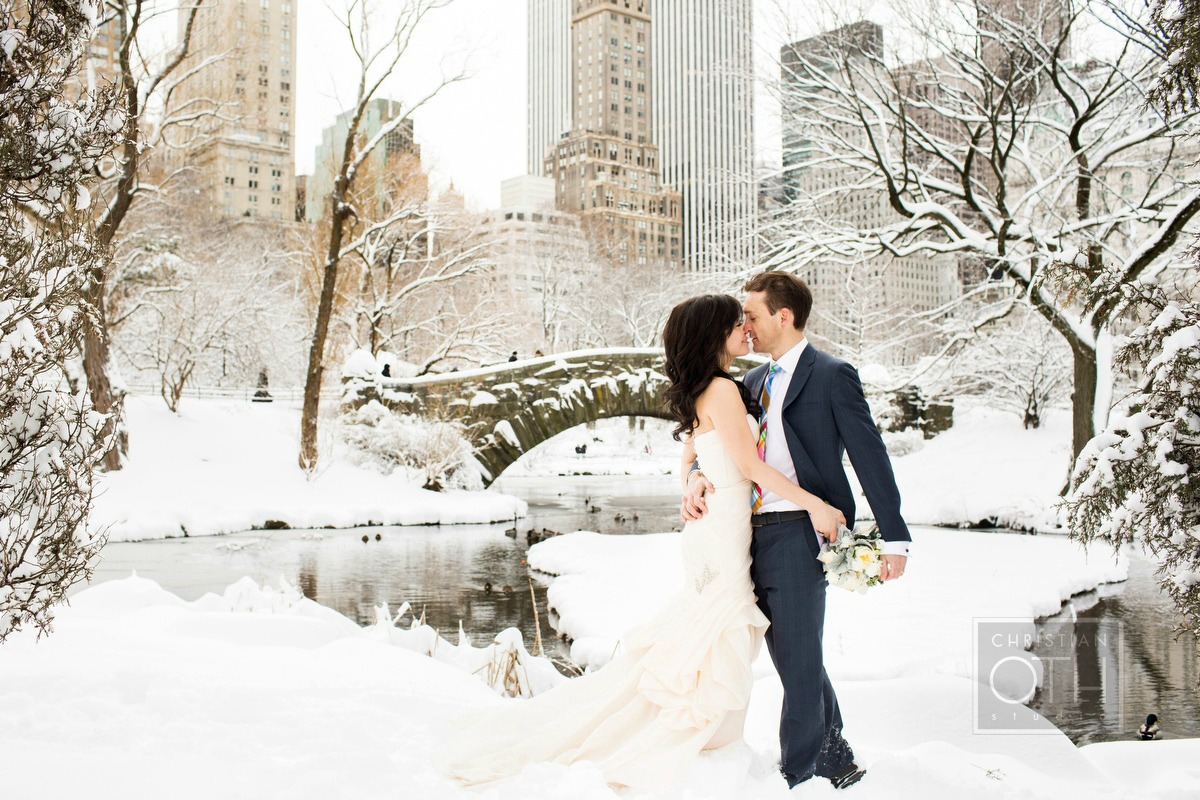 Who said you have to get married during the high season?
Planning your wedding for off-season will save you a lot of money because there is no competition for the venues. In the months of January, February, and March, most wedding providers usually experience their low seasons.
Most of them will likely give you steep discounts during this time.
Card Only Wedding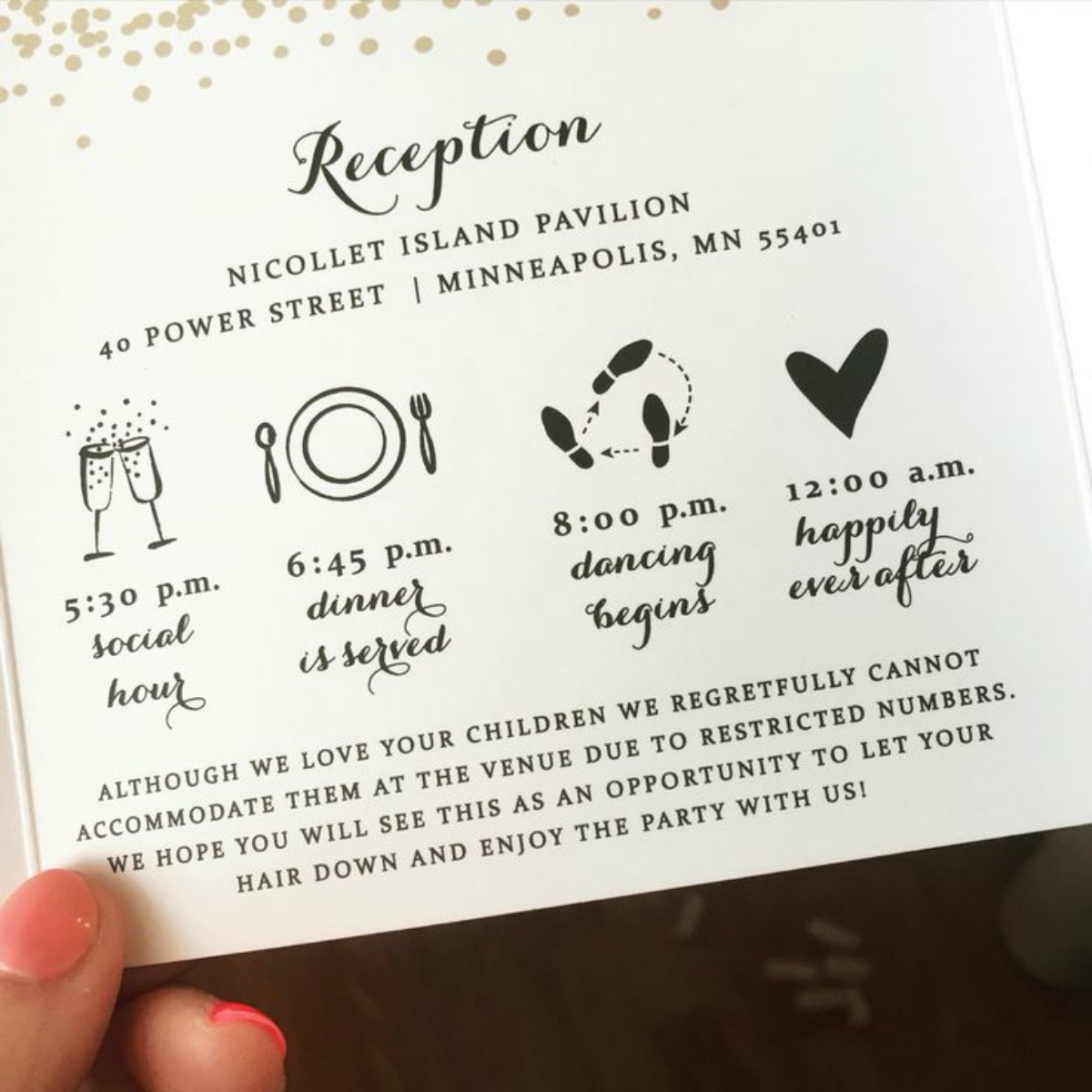 When you are self-funding your wedding ceremony, you want to have just close family, friends, and colleagues. You just don't want to invite people you studied with ten years ago or friends you rarely talk to.
Doing a card-only ceremony will help you save money and create an intimate wedding environment.
Bottom-line
Your wedding is an important day in your life. However, you don't want to get into debt or strain yourself financially creating the weddings you see on TV. Starting to plan early and doing unconventional things will help you save money and have a fun wedding at the same time.