Unlock Your Financial Freedom with Credit Secrets:
Your Guide to Better Credit Scores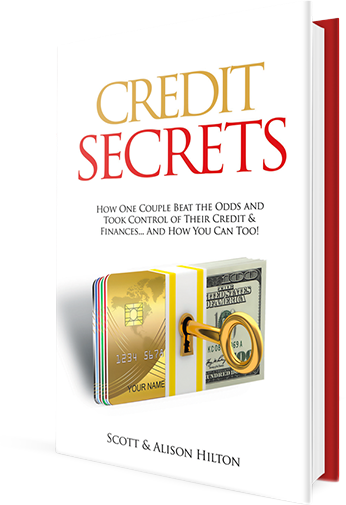 Discover The Program Now Helping Over 1 Million Americans Finally Get the Credit Scores They Deserve...
Are you looking to have the ultimate program to repairing your credit? Look no further - Credit Secrets is the most respected program in the industry.

Grab control of your financial future now!
Purchase Now
Use Cases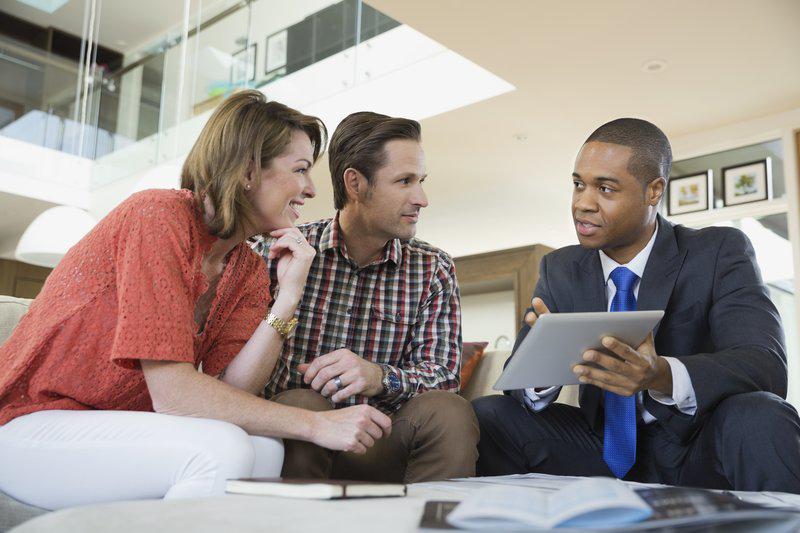 Bianca wanted to buy a house and had some huge wins
I started this program because my husband and I started to lease purchase a home about 2 1/2 years ago because we had horrible credit. But we wanted a house and did not want to throw our money away. 5 creditors have been deleted and they're reporting to all 3 credit bureaus! I have 3 more I'm working on which should be gone by the end of this month!

We're getting credit card offers in the mail! I'm freaking here! I tell my friends and family and their freaking out! Thanks Credit Secrets!!
Purchase Now
Kelly found a new supportive community
God bless this group, for the continued support from each other. Our common goal has brought us together and we have UNITED and all become stronger in knowledge, courage and confidence. We are all different colors, races, religions, etc and it does not matter. We are the example to be followed!
I look forward everyday to reading the success of our members to keep me strong on the days when I want to give up.
We are empowered.
Purchase Now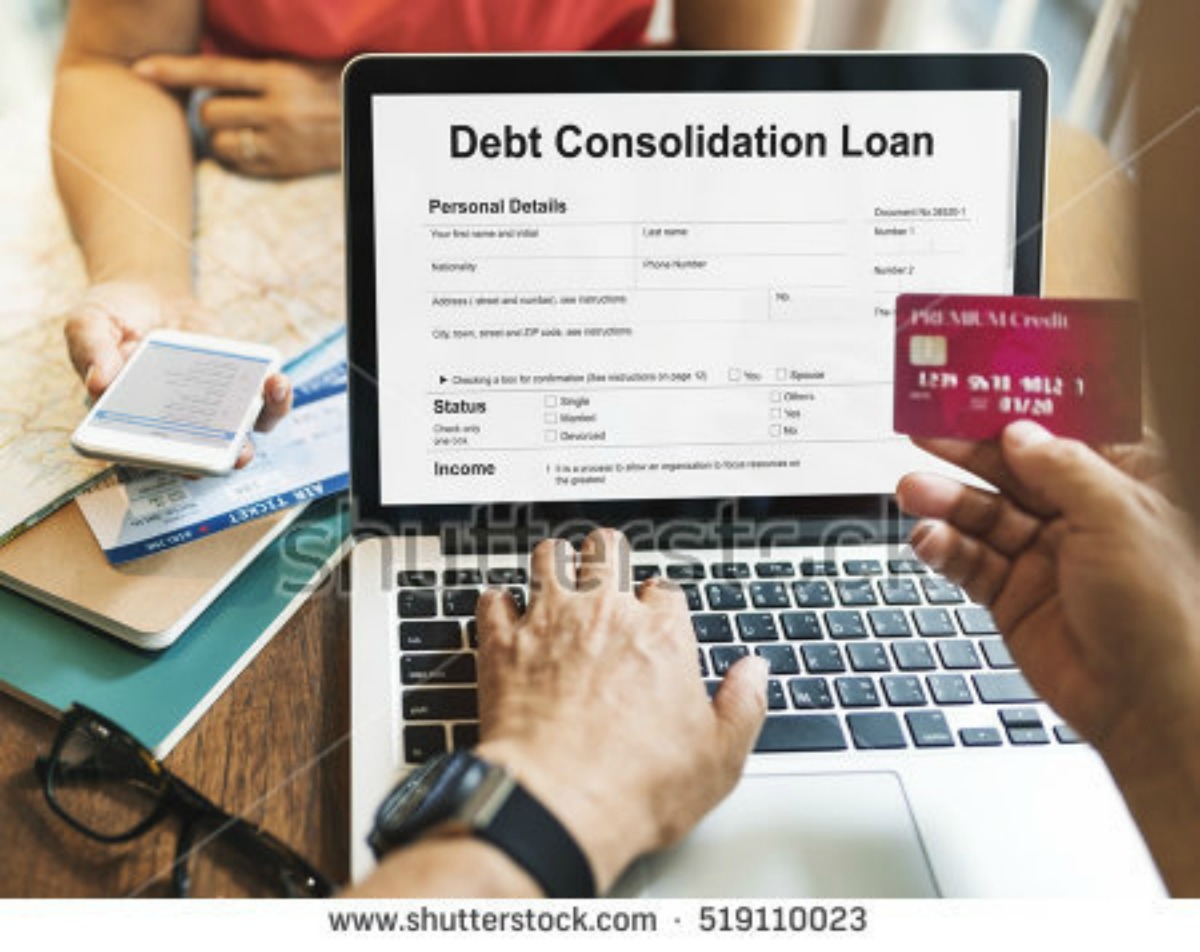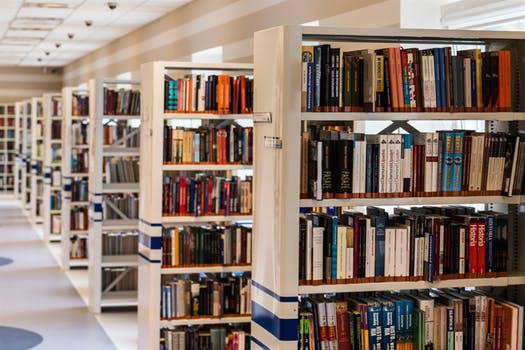 Amaya went from low 600s credit score to nearly 800
Look at this beautiful thing. Wow! My score went from low 600s to this amazing, almost 800 thing of beauty. And all it took was a few letters 😃 Thank you to all in this group
! I get offer letters from AmEx every week now...
Purchase Now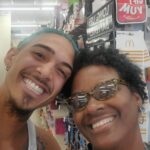 Dee H
I think things are going well pedfed credit card $5,500 just transfer a very high interest loan saved over $3,200 dollars. I started this program in June my scores were 591,665,689 now 706,701,699 still have somethings to finish up and stay in the 700 club!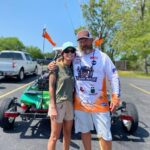 Jimmy B
If you haven't felt what it feels like to walk in to a dealership feeling confident.... be patient.
Almost 1 year to the date of dedicating myself to fixing my credit, I walked in and got the vehicle of my choice at a great interest rate with $0 down.
I have 2 boys, my fiancée, two girls, and to be able to bring home a ride that seats us all was such a blessing. No more trips with two cars!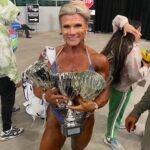 JoAnn B
Program really works!!! So bought this beauty yesterday. 0 money out of pocket and they paid my truck off $2,709.00. Did I mention I still have my truck? Not a trade in. Not bad rate for a used car.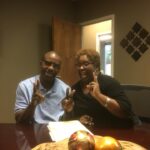 Patrick S
CS WINS AGAIN Today . Closed on my new home today! Please trust God and this process and stick to it!
Check Your Score
Understanding your current credit score is an essential step on your journey towards unlocking your financial freedom.
Enter your score in the widget and see how your current score is likely to impact your ability to secure certain lines of credit.