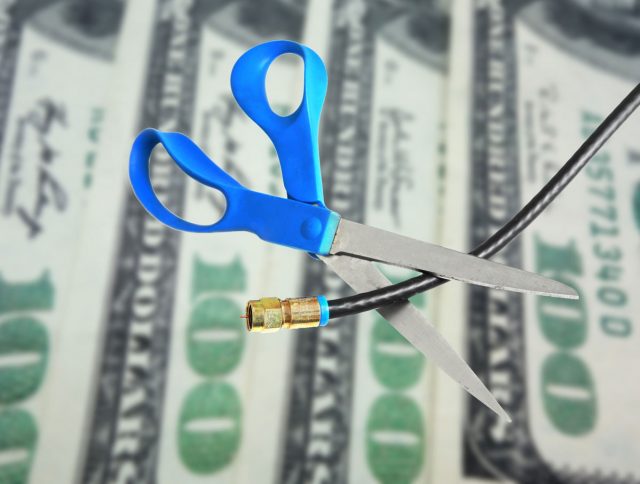 Are you still waiting to "Cut the Cord"?
In the past, the conversation around the water cooler consisted of the popular television show from the night before. However, in today's twenty-four hour and seven days a week world, we aren't limited to what's on TV for just that night as there are many options now to choose from. These options sometimes are far cheaper than traditional cable or satellite companies and can offer alternatives when cutting a budget.
The average monthly cable/satellite bill is over $100! With that kind of cost, people are looking at other ways to get their entertainment fix that can help fit their budget without feeling the loss of things to watch. If you are looking to cut the cord, here are some options you might consider:

SlingTV (starting at $20.00/month)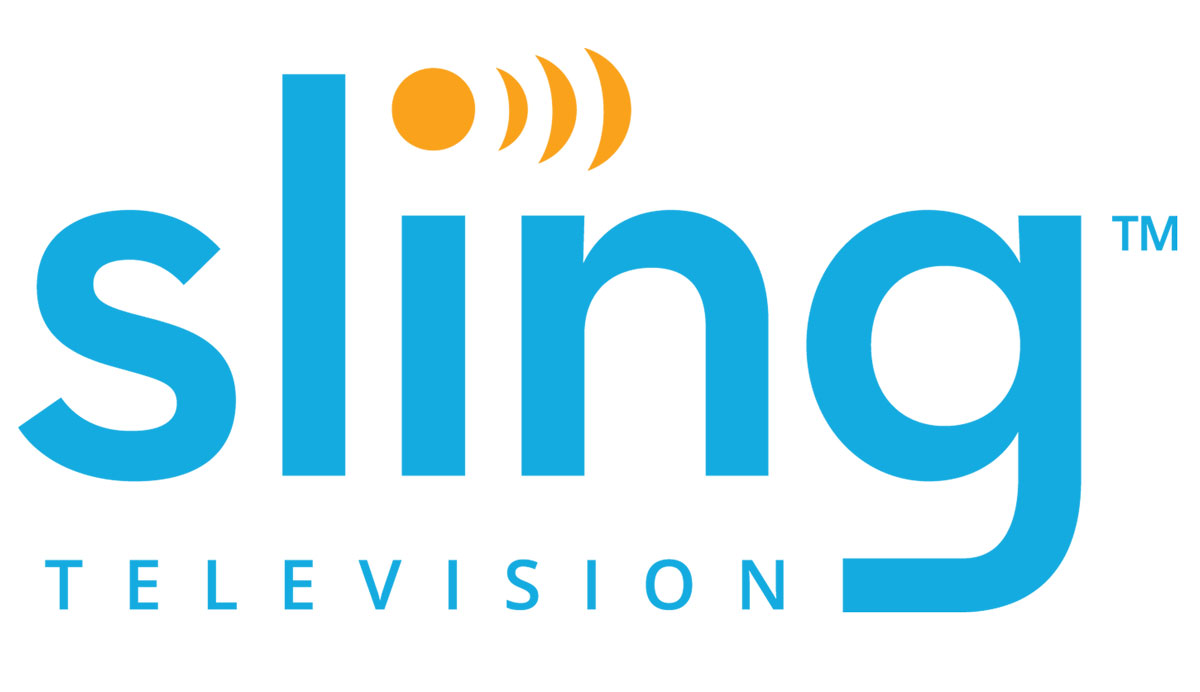 This option (offered by DISH Network) is still relatively new but utilizes your high-speed Internet instead of a satellite dish. For a low monthly fee, you can buy into different tiers that will give you access to live cable oriented networks live ESPN and TNT through an a la carte method. Http://www.sling.com
Hulu (starting at $7.99/month)

Want to watch your favorite shows on your own time? Or better yet binge watch a whole season? Hulu offers 2 options: their basic plan and a commercial-free one. Most current shows are available while some Hulu only shows may draw your attention to this platform. You can utilize devices like Roku or AppleTV and watch these on your television like you always have in the past. Bonus areas are the kid's menu and movies that are available when you are ready to watch. http://www.hulu.com

Netflix (starting at $7.99/month)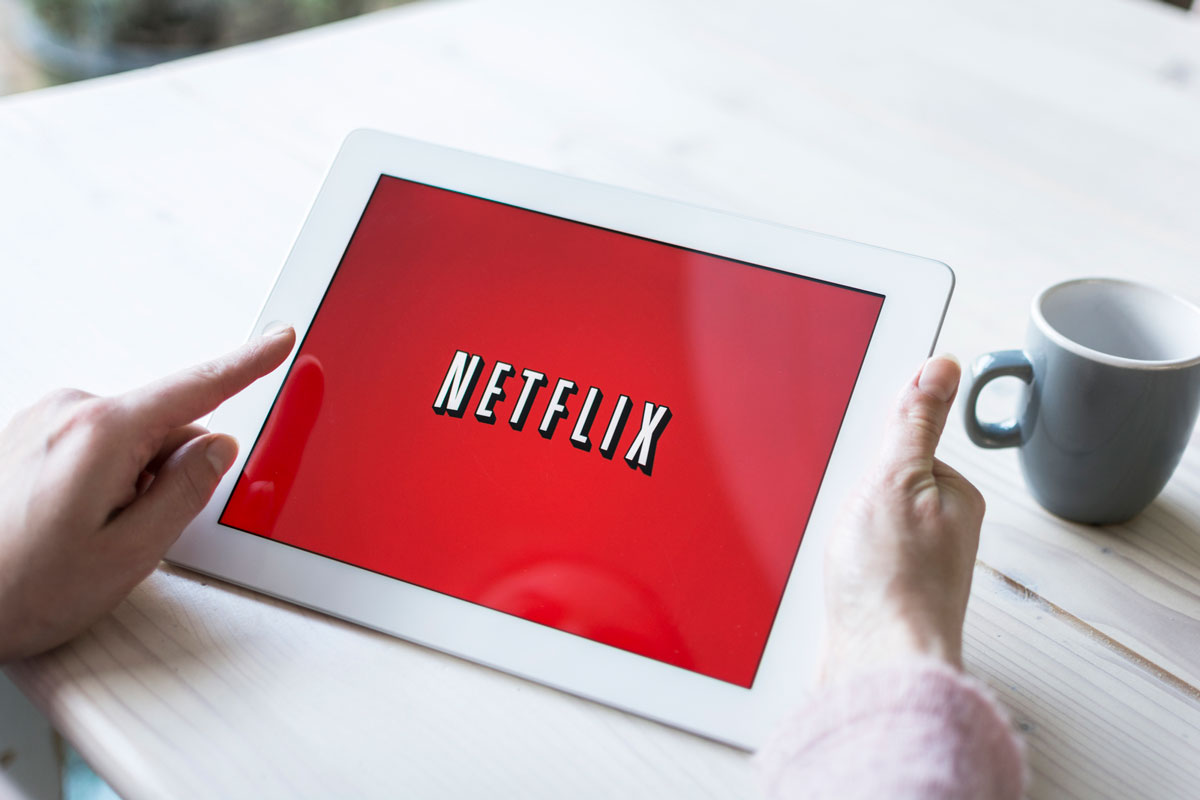 If you like documentaries and/or movies, then this option might be the best for you. Like Hulu, this service is when you are ready to watch. But beyond the obvious (Netflix in the past was all about movies) there are Netflix original TV shows as well as seasons of your favorite shows that could allow for an all weekend marathon. You select what you want to watch Internet streaming either on your computer or television. http://www.netflix.com
Digital Antenna (average is $25 one-time cost)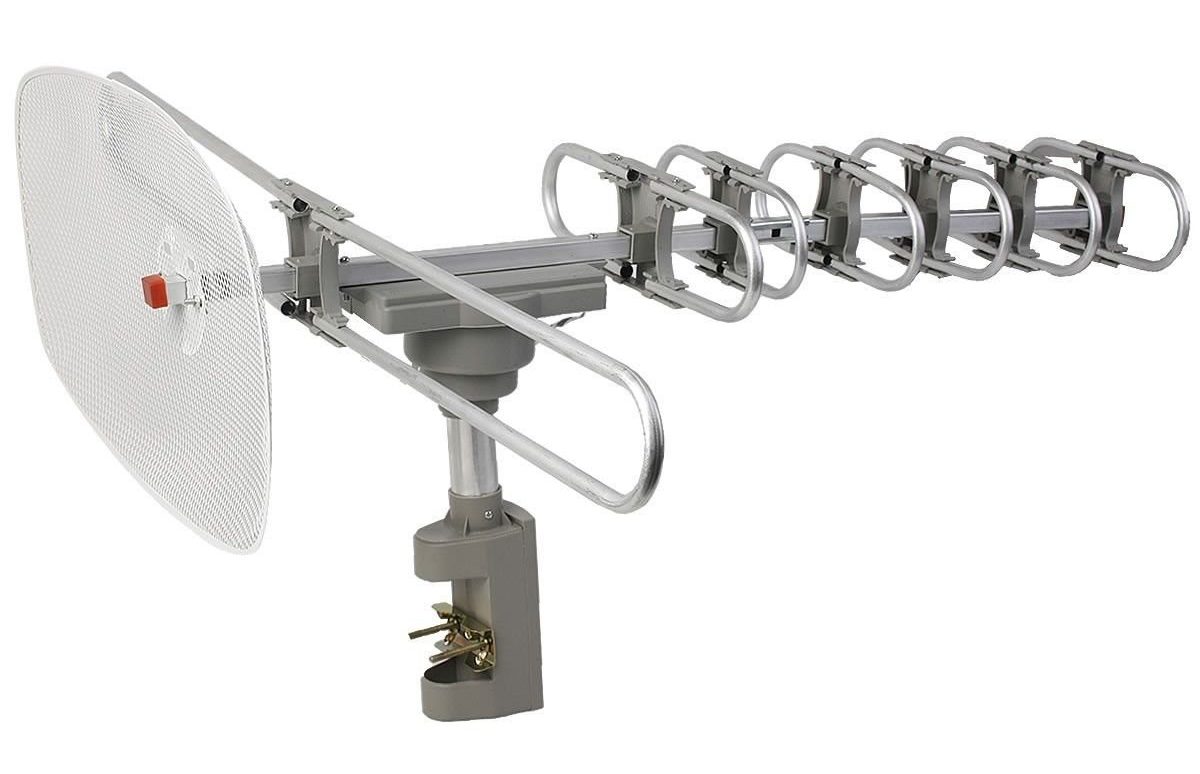 Now if you are close enough to a downtown metropolitan area this can be the cheapest avenue yet. For the one-time cost of an antenna, you can capture sometimes as many as 50 channels. While cost is the best factor going here, the drawbacks are you are on the schedule of regular programming, and unless you have a recording device, you might miss the show you are interested altogether. The one nice thing is, you can get your local news and still know what's going on in the world without having to do a little research.
CBS (starting at $5.99/month)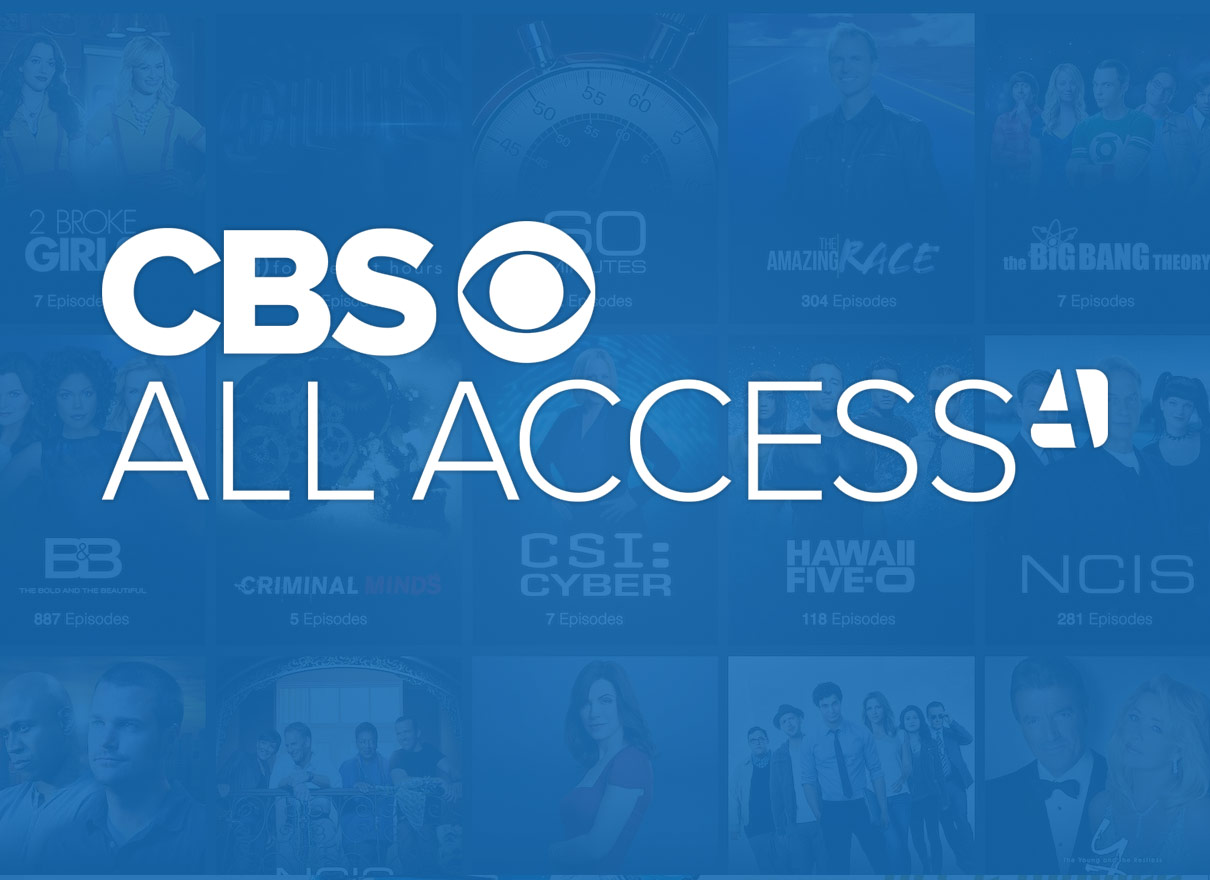 Of all the main network stations, CBS is the only one that currently charges to view their TV shows. However, you get Live TV with this option. This makes your streaming feel like you still have regular TV, even having your local news at the normal hours. And if sports are your thing, CBS offers lots of football in the Fall! If you can only afford a couple of options, this is a strong one to get current viewing especially when there is breaking news event both local and nationwide. http://www.cbs.com
Amazon Prime (approximately $8.25/month through their annual fee which includes, even more, perks)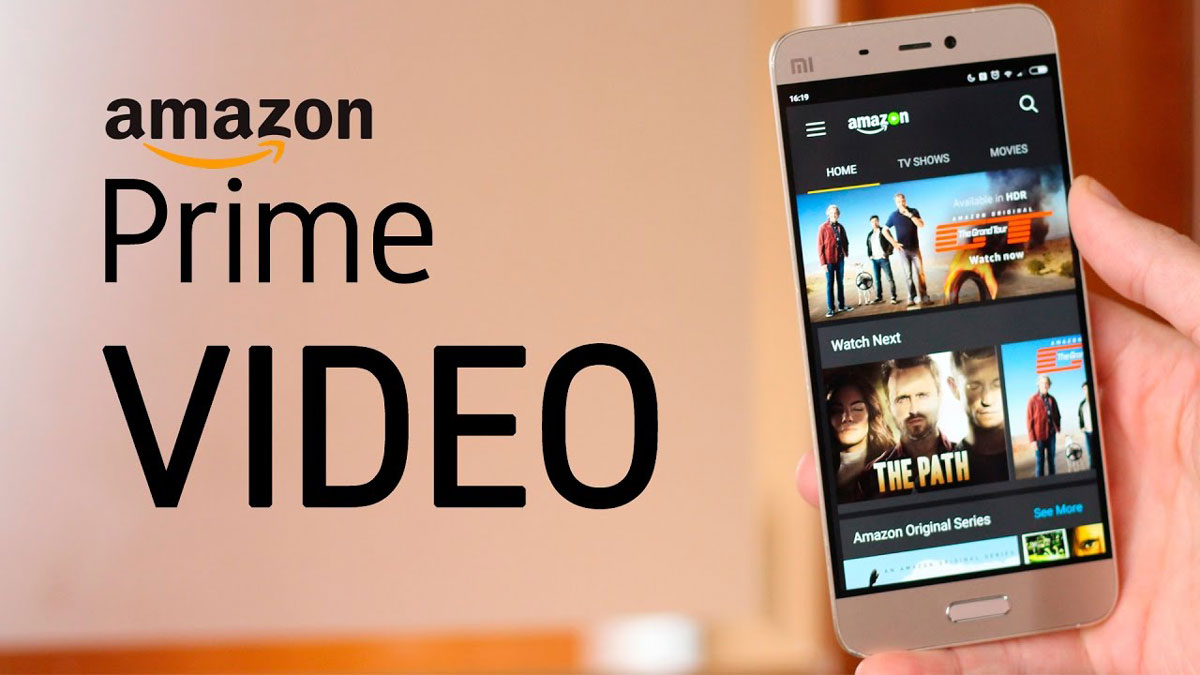 As with most of the other options, Amazon Video has their own exclusive TV shows that original series.  What makes this option worthwhile are the ability to watch shows from cable channels like HBO, Starz, and Showtime. But even better, this is just one feature of Amazon Prime that is $99 a year making it an enormous value for your money. http://www.amazon.com
Viewing Devices
Outside of watching these services on your computer or tablet, you can purchase the device of your choice to watch these shows on your television simply by hooking it up to your wifi network – which is easy as connecting most of the devices you use wifi with already. Some of the most popular streaming devices are AppleTV, Google Chromcast, PS4, Roku, and XBox.
If you want to get really savvy, buddy up with a friend on some of these offerings. For example, one of you purchase Hulu ($7.99) and the other purchase Netflix ($10.99) and share your logins as both will allow multiple profiles and streaming. This really works best with people who are single as they aren't competing for more profiles and lots of devices at one time. Netflix charges for 4 or more devices, so make sure your buddy knows the rules and will follow them.
Still struggling because you are fresh out of school? See if your parents will give you their cable or satellite provider login information so that you can watch live TV with providers that will allow you to stream on the viewing devices. The options really are endless if you want to think outside the box.
Even with a combination of several of these services, you can still save a lot of money that typical cable/satellite prices today. Just go hog wild crazy and order all of them for a starting price of just over $50 a month. How could you go wrong? It comes down to how bad do you want to save and what you are willing to change your viewing habits.