The Truth Behind the "Pay to Delete" Letter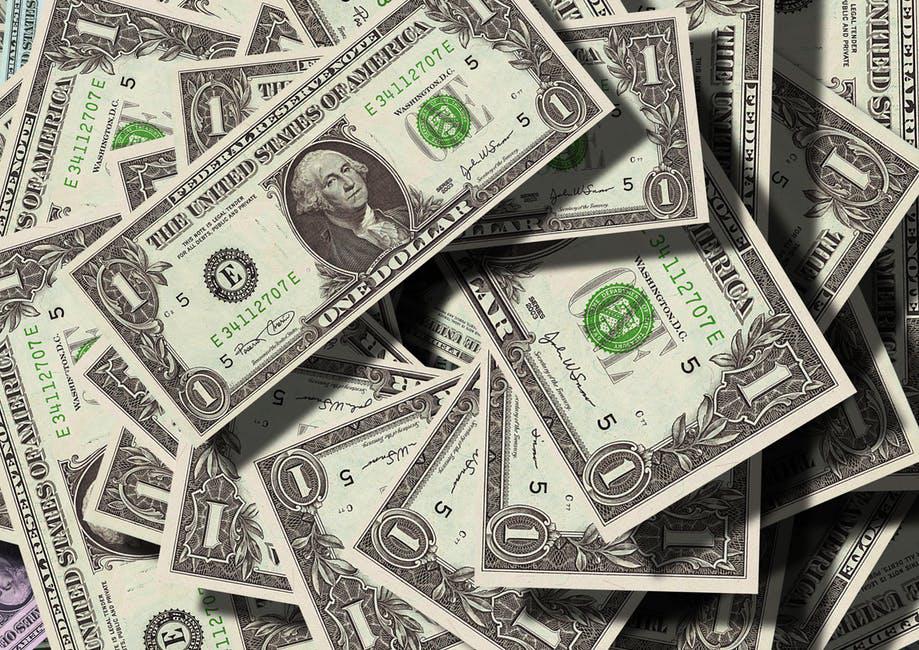 The negative mark of a collection on your credit reports can have a severe impact on your scores. Unfortunately, anyone who tries to do the right thing and pay a collection account off, quickly realizes that the account being marked as "Paid" on their credit, did not really help improve their scores. It seems everything involved with credit reporting tends to be slighted against the American consumer. Rather than rewarding you for paying off debt, your scores
drop when you do so, and if you pay off a collection account, full payment will
not result in the removal of the negative mark.
One thing consumers have turned to in an effort to ensure
that a collection account will be removed after payment, is to request a "pay
for deletion." This is where the consumer asks the debt collector if they will they
will delete the tradeline from the consumer's credit report, in exchange for
payment. However, this practice is expressly against the rules set out by the
Consumer Data Industry Association (CDIA) guidelines, and some argue that it
undermines the credit system.

The CDIA is the voice of the consumer reporting industry, representing consumer reporting agencies including the nationwide credit bureaus, regional and specialized credit bureaus, background check companies, and others. Their primary function is to assist data furnishers (such as banks, credit unions, consumer credit card companies, retailers, and auto finance companies) in using the standard electronic data reporting format called the Metro 2® format that the credit reporting industry has adopted.
What the CDIA is NOT, is a federally regulated entity that must comply with the Fair Credit Reporting Act (FCRA). Thus, it is just an established standard of reporting for lenders or credit issuers to follow when reporting consumer credit activities to the various credit reporting agencies or credit bureaus.
Arguably, there are some who are adamantly against this "pay to delete"
practice saying that it compromises the integrity of the credit scoring system
by making it extremely
harmful to parties who rely on such information in making lending decisions. Once
these tradelines are deleted there is NO record anywhere of that charged off
account.
So, what does the Fair Credit Reporting Act (FCRA) say? The law specifically states that creditors who furnish information about consumers to consumer reporting agencies must:

Provide accurate information, which includes the duties to:

correct and update information;
provide notice of dispute or closed accounts;
provide notice of delinquency of accounts; and
provide notice of identity theft-related information

Inform consumers about negative information which will be or already has been furnished to a reporting agency (no later than 30 days after furnishing).
Investigate certain disputes submitted directly by consumers.
What
the FCRA doesn't say, has been said by the courts.
"…the industry guidelines—such as Metro 2—do not establish the standards for accuracy under the FCRA. Florence v. Cenlar Fed. Sav. & Loan Case No.: 2:16-cv-0587-GMN-NJK (D. Nev. Mar. 1, 2018)"
"…Ms. Mestayer has failed to point to any
authority indicating that a failure to comply with an industry standard is a
failure to comply with the law. Furthermore, other courts have rejected an attempt to rely on the Metro 2 standard. See, e.g.,
Mortimer, 2013 U.S. Dist. LEXIS 51877, at *32-33"
"As pled, Defendant's alleged noncompliance with the
Metro 2 Format is an insufficient basis to state a claim under the FCRA. Mortimer
v. Bank of Am., N.A. Case No.: C-12-01959 JCS (N.D. Cal. Apr. 10, 2013)"
Clearly, the reporting standard holds no water when used as a legal reason to state a claim when a violation has occurred. So why would an industry created standard that has no legal foundation within the Fair Credit Reporting Act make it so difficult for consumers to successfully have their "pay to delete" requests approved? The answer to that remains unknown though there are certain collection agencies who are now accepting "pay to delete" requests even though they go against the CDIA "rules" that other collection agencies are still following.
The FCRA does grant the Bureau of Consumer Financial Protection (BCFP)
both enforcement and rulemaking authority in connection with those it
supervises, which would include debt buyers and debt collectors, and many —
but not all — data furnishers. So the BCFP could address this policy if it chose
to. Until then, the battle for American consumers to get that second
chance, by doing the right thing and paying debts owned by collections agencies,
will continue. But maybe now they have some new information to use in their
fight.